Rocycle is your best solution for IT asset management and computer recycling in Florida.
Maximize the return on your IT asset investment.
Located in beautiful Dade City, FL we are a full service IT recycling company and IT asset management company offering pack outs, pick ups, IT asset removal and disposal logistics, data destruction service, equipment auditing, equipment remarketing, and computer recycling. We specialize in finding equipment that still has value to help you and your company maximize the return on your IT asset investment.
Servicing nationwide but specializing in Central Florida including the Tampa area, Lakeland, Orlando, and Sarasota, we ensure that e-scrap or e-waste is properly disposed of in an environmentally responsible manner. By recycling computers, recycling electronics, and recycling other IT equipment, these items stay out of landfills and are disposed of safely and ethically.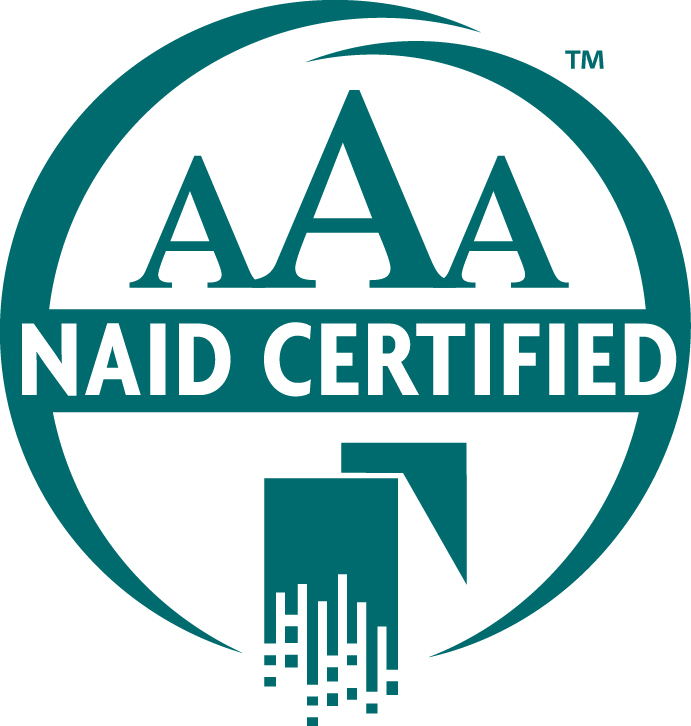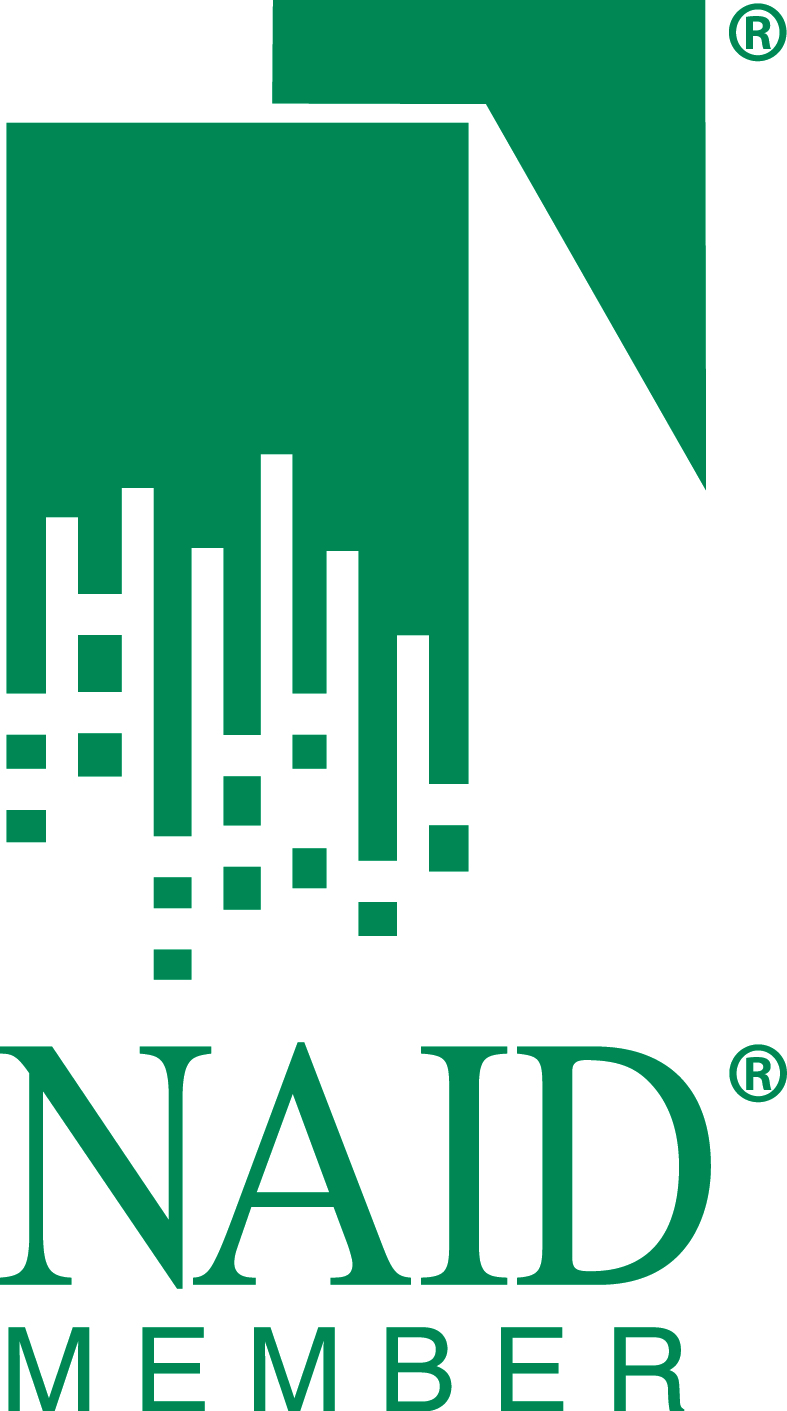 If you have excess or outdated IT equipment that you need disposed of or off lease equipment that you need processed, give Rocycle a call.
Our fast, efficient, and valuable service is sure to please you!