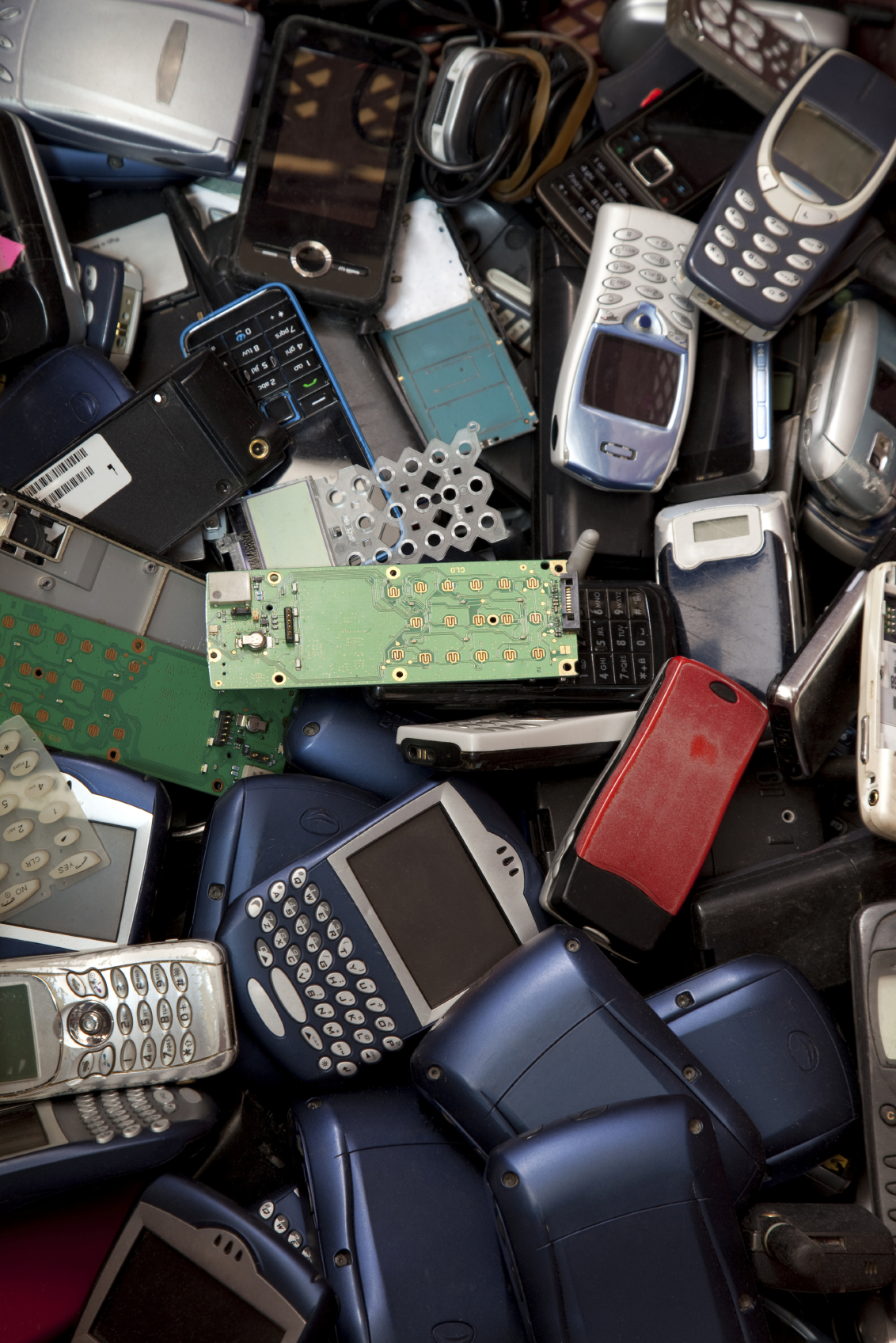 The Cell Phone Industry Moves Fast!
Most people today have cell phones. With all the upgrade offers and cell phone technology moving at light speed to create the next big product, cell phone carriers and sellers make it easy to upgrade your phone on a regular basis. Through buy-back programs, it's even possible to get money off the new phone!
Are You Stuck With Old Cell Phones?
What do you do when you miss the buy-back window? And what do you do when you open a drawer and find your BlackBerry from 2010? Whether you need to recycle one cell phone or one thousand cell phones, you can recycle your phones with Rocycle!
Rocycle's Cell Phone Recycling Service
Our cell phone recycling service makes sure your cell phones are recycled properly. Cell phone recycling service keeps hazardous phone components, like circuit boards and batteries, out of landfills.
Business Customers - Get Money for Your Old Cell Phones!
For our business customers, we will first identify the value of your old phone. Then we'll do one of the following:
If your phone still has value
and is in working condition, Rocycle can offer you money for your cell phone. We'll restore the phone to factory settings and delete all your personal information in our secure facility.
If your cell phone no longer has value,
If you have excess or outdated IT equipment that you need disposed of or off lease equipment that you need processed, give Rocycle a call.
Our fast, efficient, and valuable service is sure to please you!