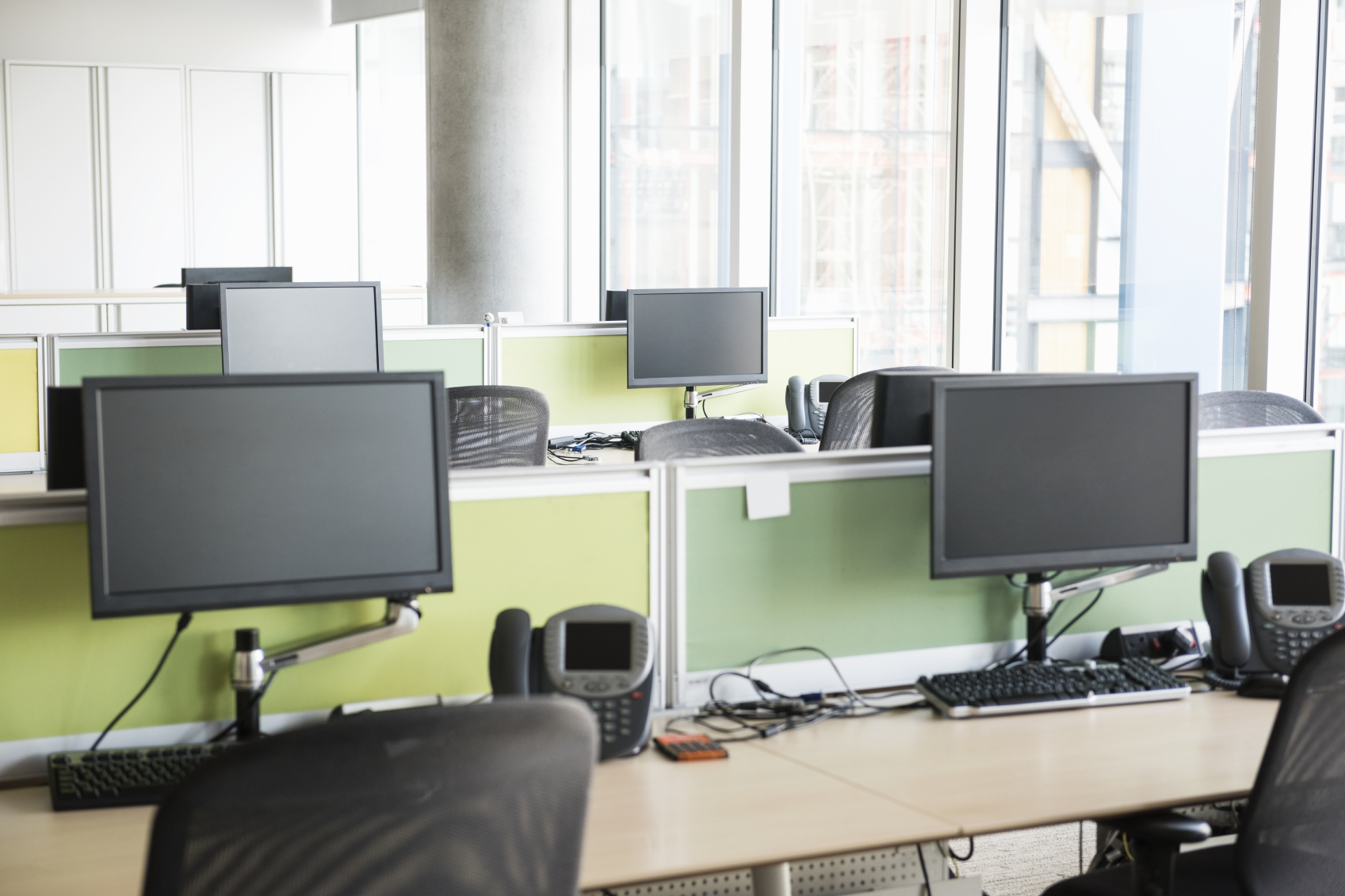 Are You Joining the Trend for Digitization?
Since the pandemic swept through, the demand for digitization of services has accelerated. Brad Shapiro, VP & Managing Director of Enterprise Business, HPE Financial Services at Hewlett Packard Enterprise says that there's now a "real urgency around creating digital models and experience(s)." Businesses of all sizes are responding to the increased demand for seamless digital customer experiences. From Amazon to your local mom and pop restaurant, customers can now order and pay online from any mobile device and then pick up contact-free. It's all made possible by technology.
Companies need the right IT equipment to support their digitization efforts and all their operating needs, and many decide to lease their equipment.
Are You Leasing IT and Electronics Equipment for Your Office?
Companies have a variety of equipment needs in order to operate. To stay flexible to the ever-changing needs of client projects, it can be a wise choice to lease equipment instead of purchasing. However, when the electronics lease is ending, it can be a challenge to turn in the old IT equipment.
How Do I Return My Equipment at the End of the Lease?
Rocycle specializes in lease returns of IT and electronic equipment. We work with several lease financing companies and offer comprehensive end of equipment lease services to leasing companies including: de-installation, pack out, logistical arrangements, auditing, testing, processing, remarketing, and recycling. We even offer repossession services when necessary.
Rocycle Is Focused on IT and Electronic Leased Assets
Rocycle, being focused on IT and electronic leased assets, can often give you more value than other asset management or IT recyclers can give. We'll even provide estimates of values prior to receiving the equipment when requested.
Tell Us About Your IT & Electronics Lease Agreement
As these leases end, let Rocycle take away your headache of handling your end-of-lease IT assets and ensure you get the biggest value out of your equipment return.
Just let us know when your equipment lease is ending, and we can take it from there.
If you have excess or outdated IT equipment that you need disposed of or off lease equipment that you need processed, give Rocycle a call.
Our fast, efficient, and valuable service is sure to please you!