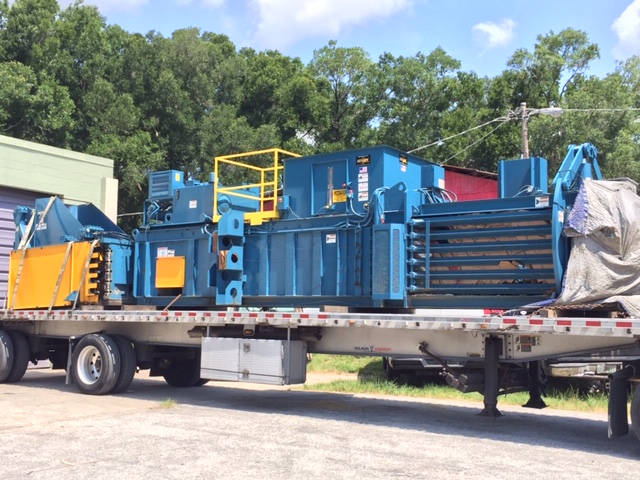 Cardboard Baler Lease Return
Lease Return for Unusual or Unique Items
What do you do when your customer's lease return is an odd or unique item? Who do you contact when you're getting back a large quantity of an item that you don't know where to have it processed? Where can you send your company's old equipment and customer's lease returns? Rocycle can handle it!
Not only does Rocycle process IT assets, we can process and remarket unique lease returns or company assets. We have successfully processed and remarketed unique lease return items such as:
industrial cardboard balers
industrial printing presses
Container loads of mini fridges
And more!
Due to our experience in welding, maintenance, automotive, and machinery we are well versed in handling equipment of any kind.
If you have a lease return or a company asset that you are finding hard to place or move, contact Rocycle for more information. Whether it's oversized, awkward, or large amounts, Rocycle can handle it. We will set up the logistics to relocate the equipment and remarket the equipment on your behalf. We will work with you to sell your hard to move items.
If you have excess or outdated IT equipment that you need disposed of or off lease equipment that you need processed, give Rocycle a call.
Our fast, efficient, and valuable service is sure to please you!