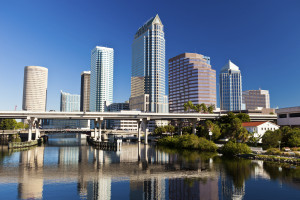 Rocycle is your local location for computer recycling in Tampa! We offer computer recycling for Tampa and all the surrounding areas. Rocycle has a full suite of end of life asset management services. We offer IT asset valuations, computer and IT equipment remarketing, data destruction, and IT recycling in the beautiful Tampa Bay area. If you need computer recycling in Tampa, think Rocycle!
Feel free to stop by and take a look at our inventory too. At our Dade City warehouse, we have PCs, monitors, laptops, servers, routers, switches, and more all available for sale to the public at great prices!
If you have excess or outdated IT equipment that you need disposed of or off lease equipment that you need processed, give Rocycle a call.
Our fast, efficient, and valuable service is sure to please you!