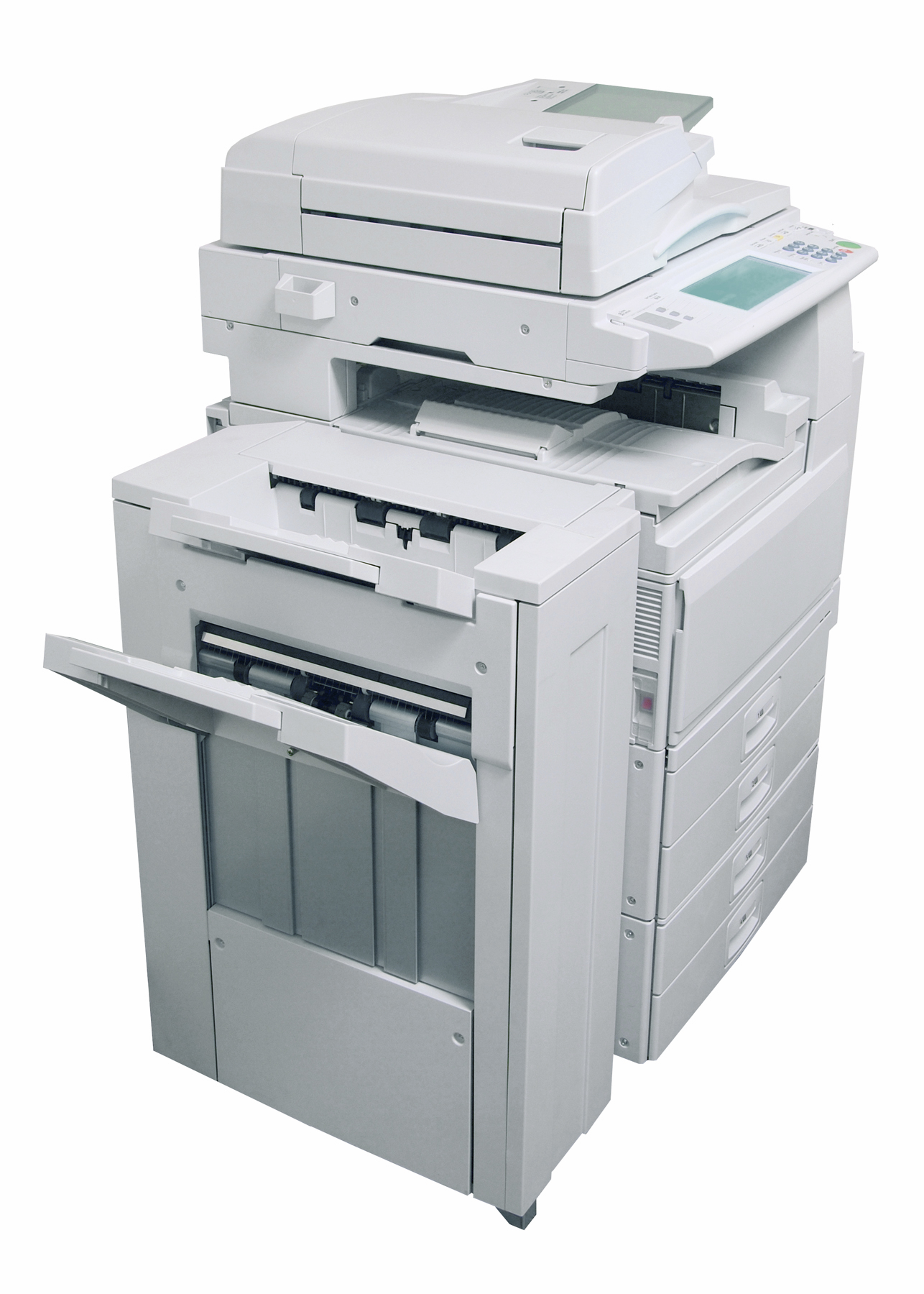 Can I Sell or Recycle My Copy Machine?
From desktops to large free-standing units, Rocycle is the copier recycling service you need. Our first course of action is to find out if the copier as a whole has a value on the secondary market. If not, the copy machine is designated for recycling.
Is It Safe to Recycle My Copier?
Yes, Rocycle can help you to recycle your copy machine in a safe, effective manner.  To recycle a copier, the various components like glass, plastic, and metal are separated. Mercury bulbs are sometimes found in copy machines so it's important the copier recycling is handled properly and safely to avoid potential environmental issues.
Rocycle's Copier Recycling Service
If you have excess or outdated IT equipment that you need disposed of or off lease equipment that you need processed, give Rocycle a call.
Our fast, efficient, and valuable service is sure to please you!