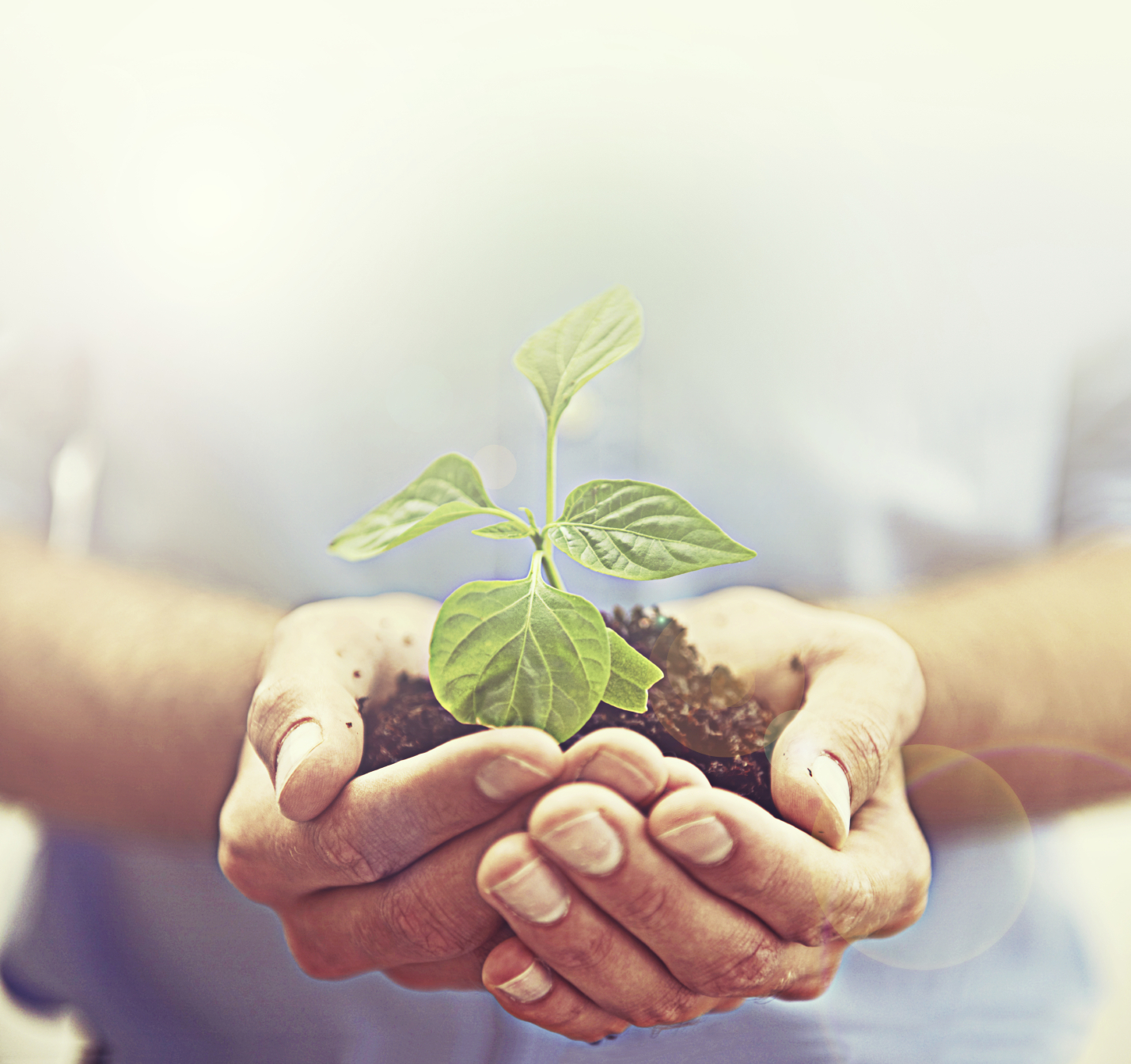 Rocycle services Pensacola, FL and the surrounding areas. We'll get you a return on your IT investment from any remarketable assets we receive! Rocycle offers a full suite of IT asset management services. In and around Pensacola, we offer IT equipment deinstallation, pack out services, IT asset relocation and logistics, IT equipment lease return and end of life disposition services. Be green and handle your company's IT assets in an environmentally responsible way! Call today.
If you have excess or outdated IT equipment that you need disposed of or off lease equipment that you need processed, give Rocycle a call.
Our fast, efficient, and valuable service is sure to please you!