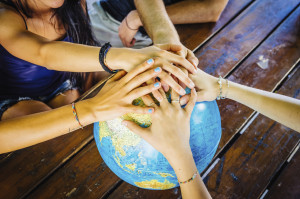 In late 2012, an idea was born to create an IT asset management, data destruction, and recycling/remarketing company that did things a bit differently than many others in the industry. As we watched corporations decline profitable deals because the profit margins were less than a preselected percentage all while the backlogs to process and audit the deals deemed profitable enough grew and grew, we knew we could do better. When Rocycle was developed, there were two things we wanted to make sure we did better.
A flexible profit margin range to be able to allow us to offer the best values back to our clients while affording us the freedom to handle small, medium, and large jobs.
A fast turnaround on processing and auditing equipment.
In the time Rocycle has been operating, we have held to these differences. In an industry of shrinking values and lengthening auditing/processing backlogs, that really makes us stand out! Give us a try and you'll see for yourself.
2015 has been a huge year for Rocycle. We brought on several new employees, moved to a larger warehouse, joined the Equipment Leasing and Financing Association to increase our presence in the IT equipment leasing industry, and sponsored a drag car.
2016 is going strong so far! We've added a membership to NAID, the National Association for Information Destruction. We are actively pursuing this certification as well!
2017 brought us from Tampa to Dade City, FL. We purchased a warehouse on 301 just north of the downtown Dade City area which is now our permanent location.
2018 has been busy. We just completed our NAID certification. What a milestone!
2019 brought growth and refining. The warehouse has received some upgrades and we have acquired a few new clients including a few new local clients. Our retail division has exploded.
2020 was a hard year for many people and businesses. Our hearts go out to anyone that lost loved ones due to covid. Throughout the pandemic, Rocycle was able to retain all of our full time staff with no layoffs or reduction in hours to our employees. By keeping our overhead low and our spirits high, we ended the year strong.
2021 was a recovery year. We increased our sourcing and sales and caught back up.
2022 was a growth year. We brought on some new clients and began our journey to become R2V3 certified. We opened a dedicated demanufacturing division and added a couple more employees.
To keep up with our growth and changes, Like our Facebook page, Follow us on LinkedIn, or Connect with us on Alignable!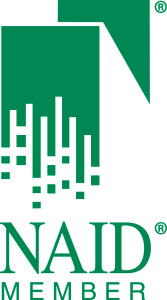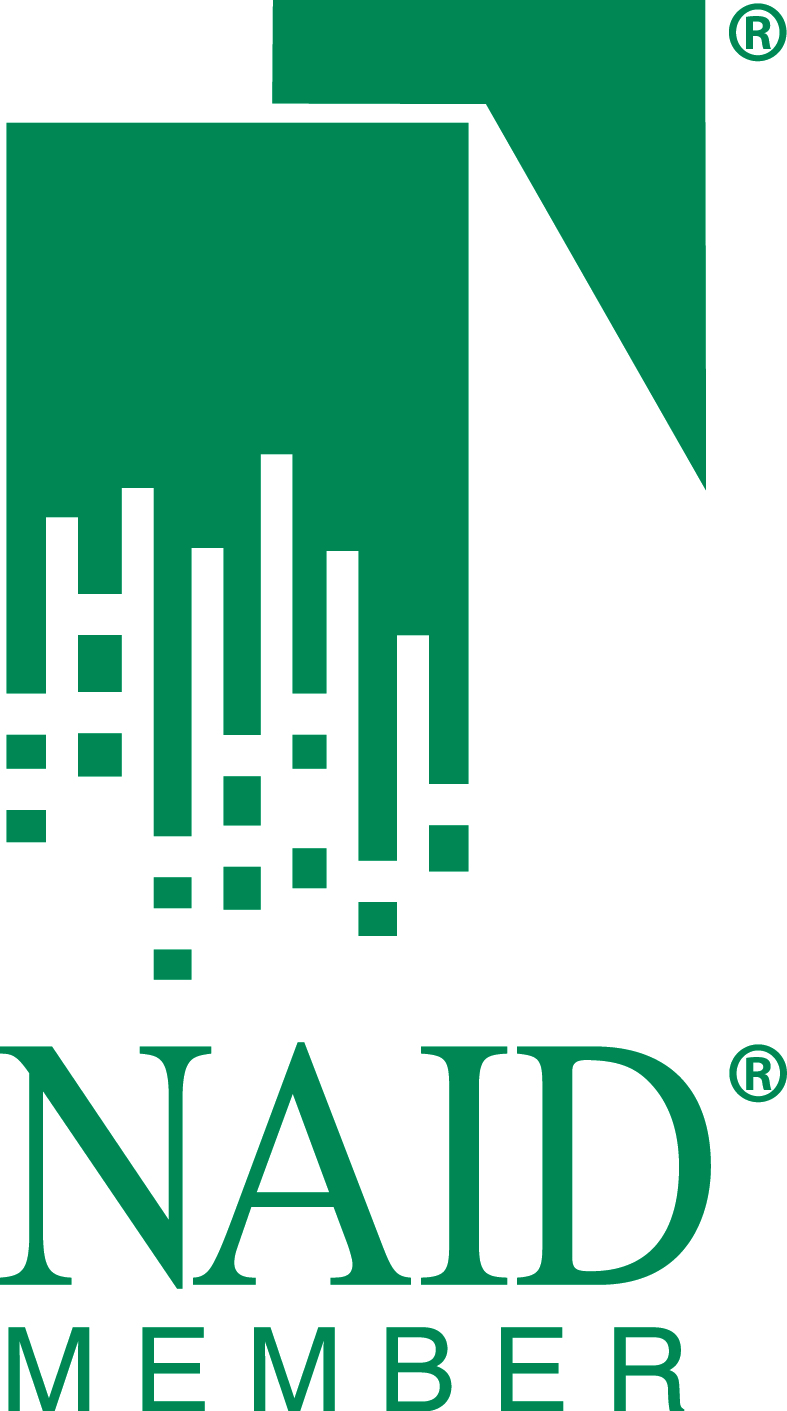 If you have excess or outdated IT equipment that you need disposed of or off lease equipment that you need processed, give Rocycle a call.
Our fast, efficient, and valuable service is sure to please you!