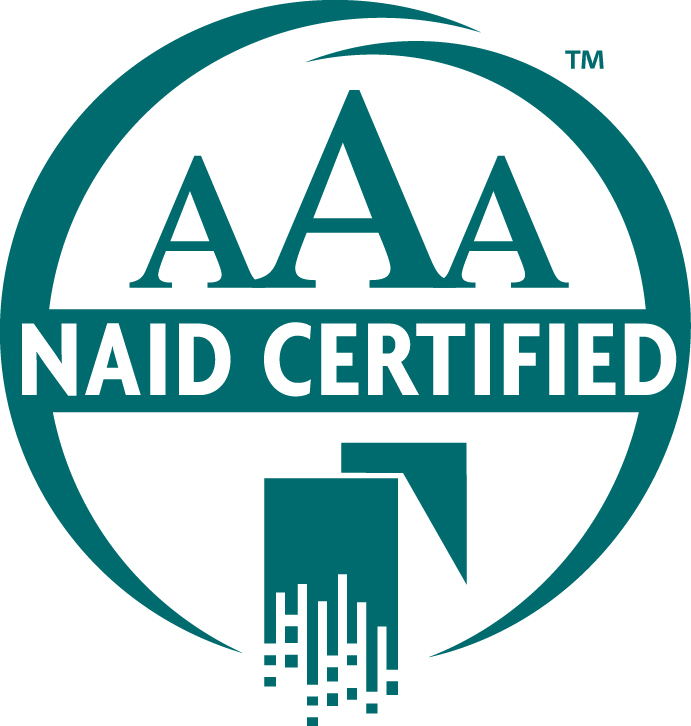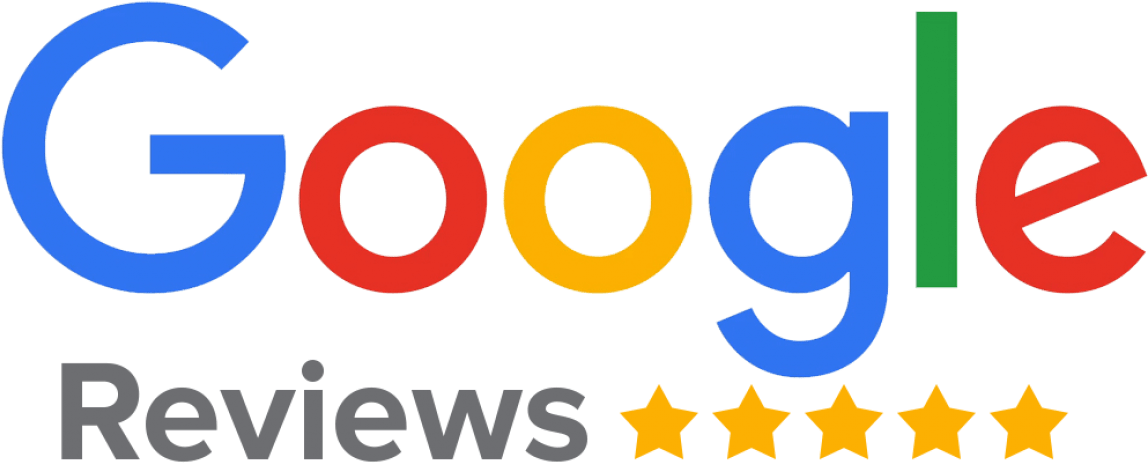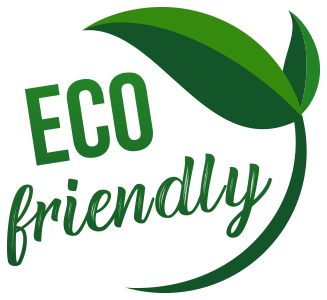 Serving Businesses In Central Florida and Nationwide
While we can serve businesses nationwide we specialize in Central Florida including the Tampa area, Lakeland, Orlando, and Sarasota areas. We also offer FREE equipment pickups for businesses located in Pasco, Hernando, Polk, Hillsborough, and Pinellas counties.
We Properly Dispose of Your Extra IT Equipment & Data
If you have excess or outdated IT equipment that you need to be disposed of or off-lease equipment that you need to be processed, contact Rocycle. Our fast, efficient, and valuable service is sure to please you!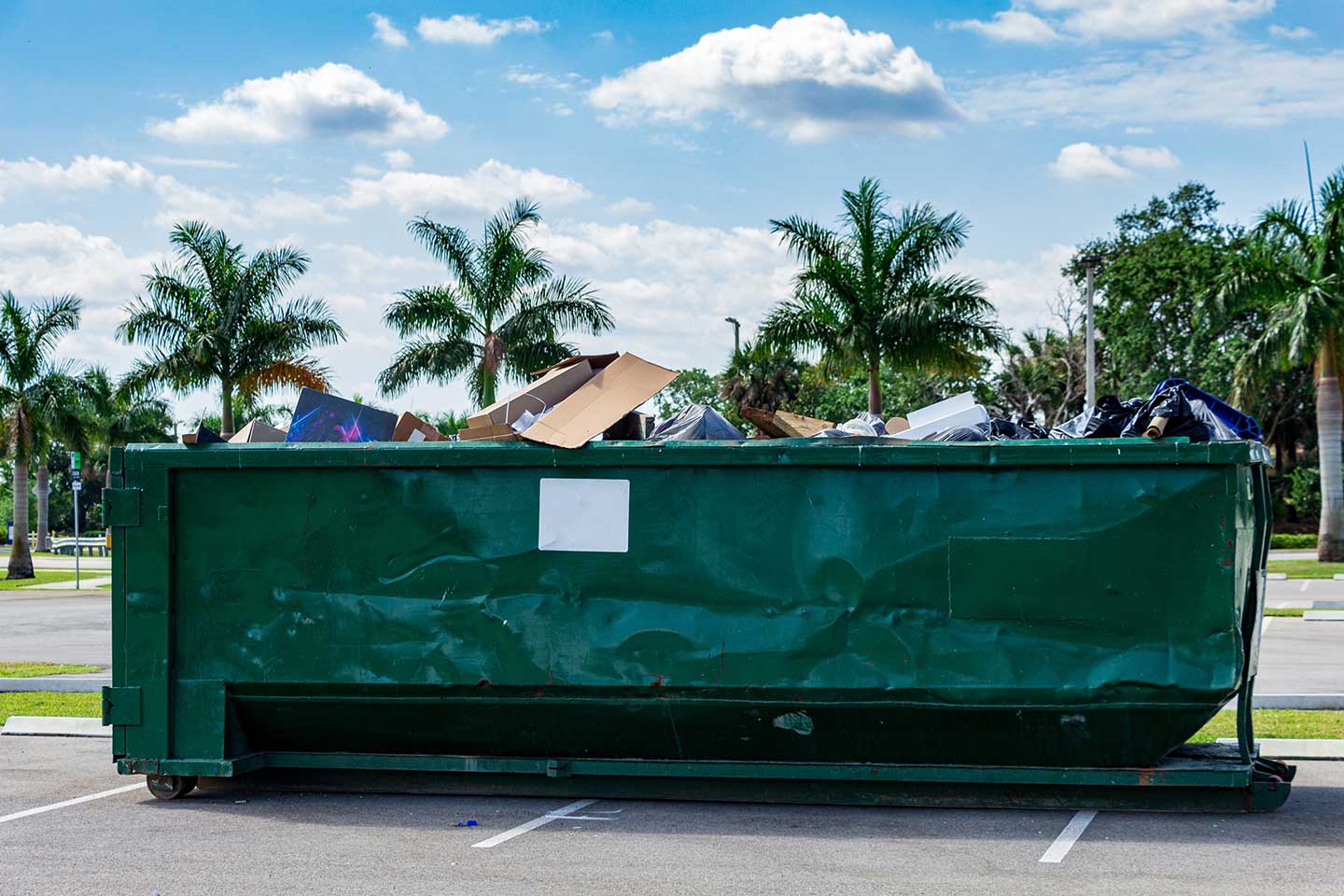 Industries & Businesses We Serve
Retailers
Banking and Finance Facilities
Commercial Offices
Healthcare Groups and Facilities
Educational Facilities
Music & Event Venues
Manufacturing & Industrial
Restaurant & Grocery Stores
Government and Contractors Offices & Facilities
Our Commercial Electronic Recycling Process
When we receive or pick up your equipment we get started with an audit
As the equipment is unpacked, a spreadsheet is created to log the following aspects of your IT assets and data-bearing devices:

Make
Model
Serial number
Condition

 If the equipment has remarket value, the item is tested.

When the equipment passes the functionality testing, it is able to be remarketed.

If the equipment is obsolete, fails testing, or is non-functioning, it is designated for de-manufacturing.

For items with hard drives, the hard drives are wiped or crushed per your company's directive.
Certificates of destruction are available for your records upon request.

After the equipment auditing is complete, we send you a copy of the spreadsheet with the following listed details:

Items
Minimal processing costs
Value of the items
Get A Quote
As small business owners, we understand how important it is to create revenue streams from wherever we can. Don't leave your excess IT equipment in a storage closet or a corner of a tech room when you can monetize that old equipment with Rocycle. Fine wine gets better with age; IT equipment does not.