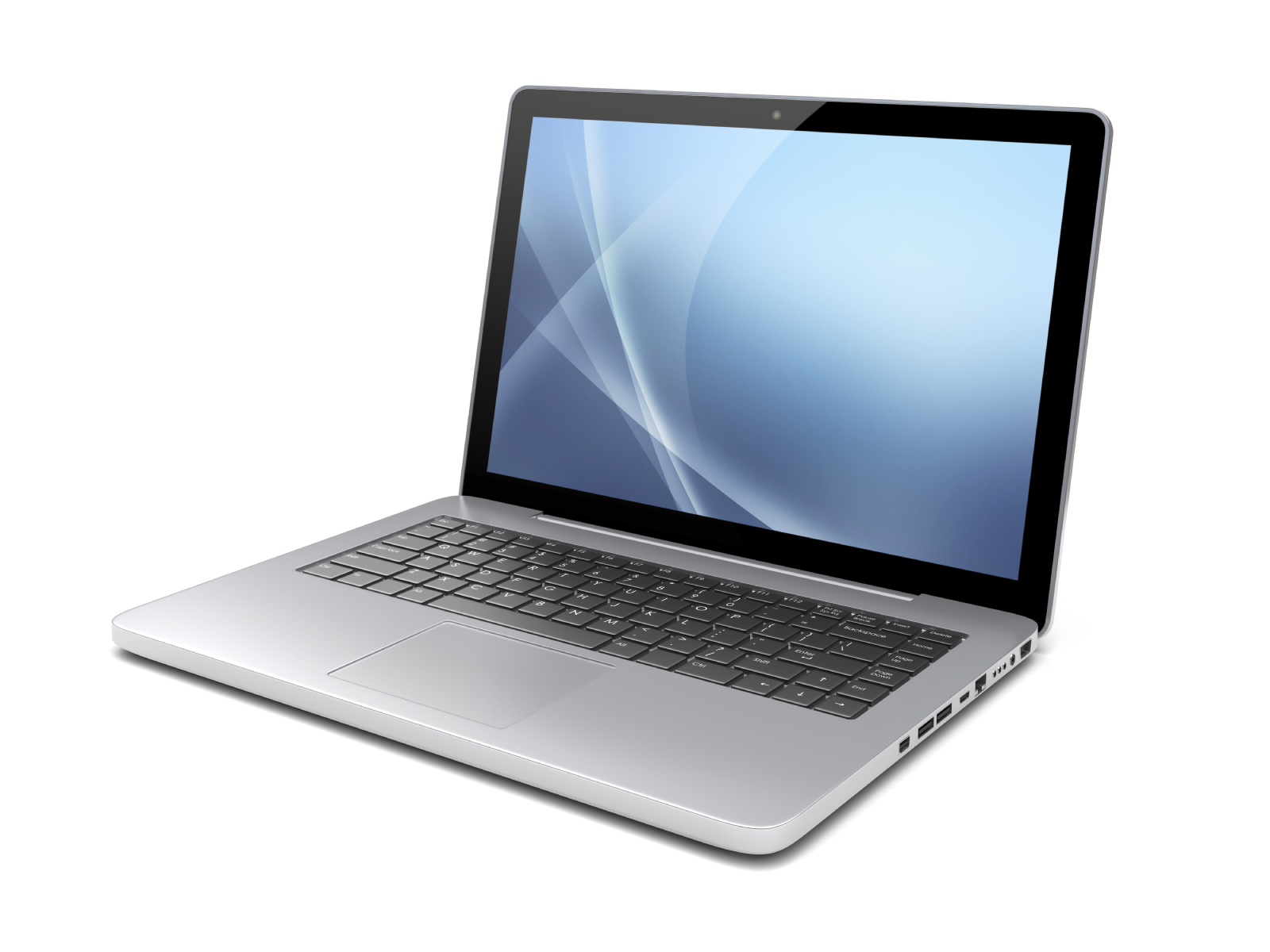 What Do I Do With My Old Laptop?
If you have an old laptop you need to get rid of, you can use a laptop recycling service like Rocycle. As companies upgrade their laptop computers, businesses are faced with the problem of what to do with their old laptops (and desktops too). There could be sensitive data on the laptops and this data needs to be removed by professionals like Rocycle.
What Are the Steps for Recycling An Old Laptop?
When we receive laptops, we take several steps to make sure the laptop is resold or recycled in the most effective way.
Our process for recycling laptops is as follows:
Create an audit with make, model, serial, specs, and condition of each unit.
Test them for functionality.
Wipe or crush the hard drive per your instructions.
If the laptop still has value, we will make you an offer on the equipment.
If the laptops are obsolete or non-functioning, we designate them for demanufacturing.
We demanufacture laptops in-house.

We separate the various components like memory, batteries, plastic, and more.
The materials are then sent to various specialty downstream partners that process the components and return them to raw material for reuse.
Don't Let Your Unused Laptop Sit On The Shelf
As laptops age, their values decrease. Your best bet is to recycle laptops as quickly as possible after they are deemed no longer necessary or to be disposed of. Recycle your laptops with Rocycle!
Contact us today to schedule a free business pickup or learn about our free residential laptop recycling services.
If you have excess or outdated IT equipment that you need disposed of or off lease equipment that you need processed, give Rocycle a call.
Our fast, efficient, and valuable service is sure to please you!