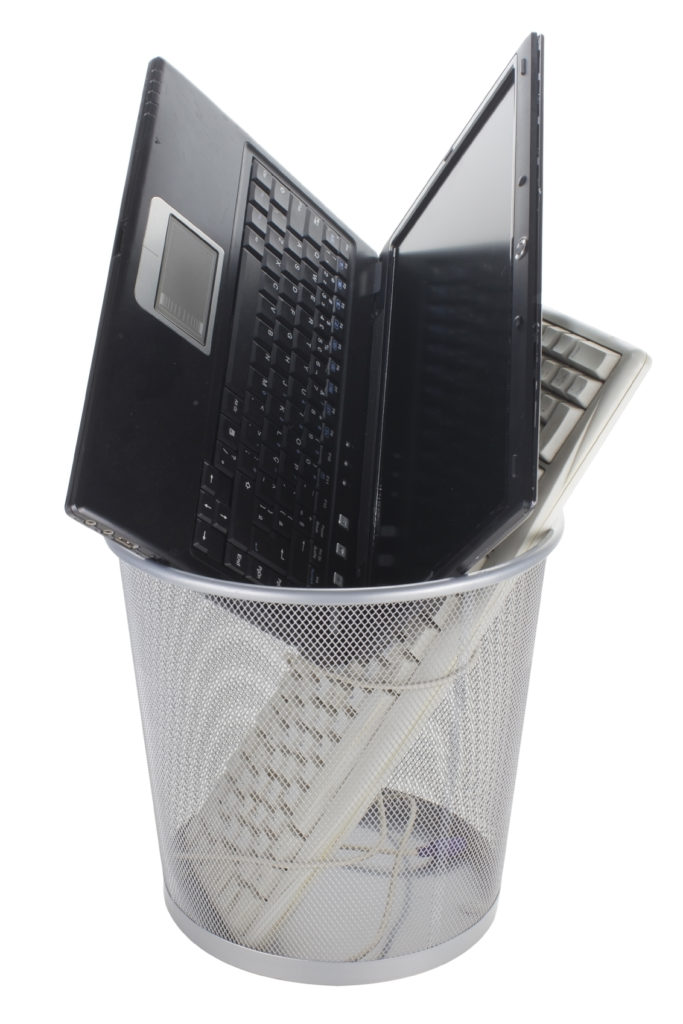 We all have that junk drawer, closet, area, or even room. Take a look in there and see if there are any electronics. Unlike a fine wine, electronics' values do not increase with time. The longer you hold onto that laptop you no longer use, a PC that you upgraded, or your old cell phone, the less it is worth.
Now we know there's a lot of concern about selling or even gifting your equipment that contains personal information. That's where Rocycle can help. Whether we wipe the equipment and return it to you or remarket it ourselves, you can rest assured that your data was completely removed from the device utilizing the latest DoD compliant software.
The best recycling is reuse. If you're recycling electronics that may or may not have data on them or recycling computers that have some useful life left, let Rocycle handle your excess equipment! With eight years of knowledge in the recycled electronics industry, we can help to ensure your old equipment is utilized as long as possible and keeping it out of our landfills.
To see what the latest equipment we have available for sale,check out our eBay store. https://www.ebay.com/str/rocycleit