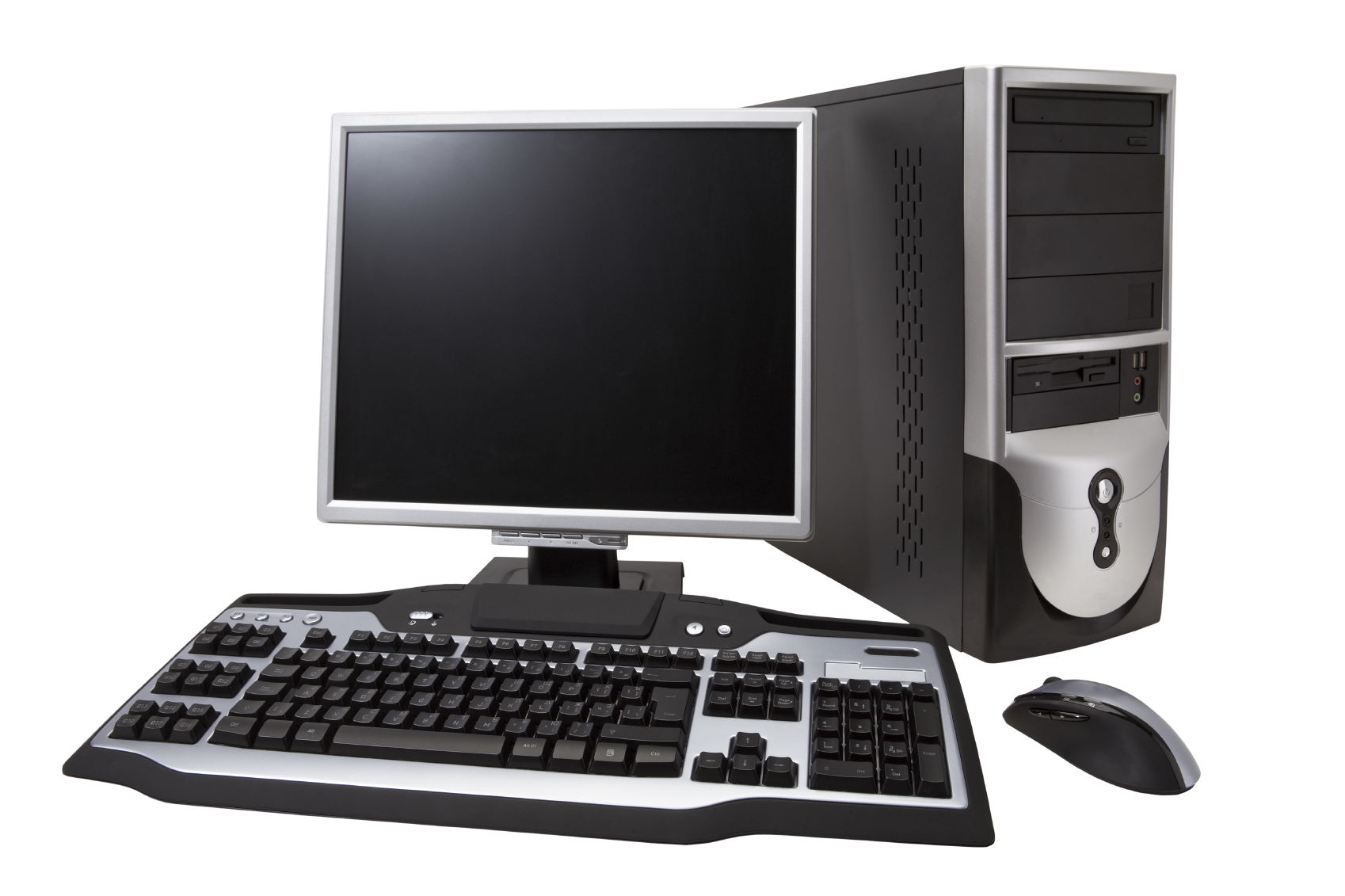 How Can I Get Money for My Old PC?
In order to get money from your office equipment such as an old PC, you need a desktop recycling service like Rocycle. We can recycle any type of PCs such as:
Small form factors
Ultra-small form factors
Tower PCs
Desktop servers (tower)
If you need recycling service for laptop computers or rackmount servers, we do that, too! Follow the links to learn more.
Will Rocycle Buy My Equipment?
Yes, if Rocycle determines that the PC still has value, Rocycle will make you an offer on the equipment and remarket it. When a desktop computer is deemed obsolete or not able to be remarketed for any number of reasons, our trained technicians demanufacture the PC by disassembling it.
What Parts of a PC Can Be Recycled?
Desktop computers or PCs are one of the most thoroughly recyclable IT assets.
A typical desktop will contain many recyclable items or materials such as:
Steel case
Aluminum heat sink
Is My Data Securely Destroyed?
Hard drives are either wiped using a DoD compliant program or crushed so the information contained therein can never be accessed again. The various components are sorted and sent to our downstream partners for further processing then returned to their raw material state of copper, aluminum, steel, etc. which is then reused.
Recycle Your Desktop Computer with Rocycle
With e-waste growing at an alarming rate, ensuring your PC doesn't wind up in a landfill is a responsible decision. Contact Rocycle today and recycle your desktops with outstanding professional service.  We'll schedule a free business pickup or help you with free residential electronics recycling.
If you have excess or outdated IT equipment that you need disposed of or off lease equipment that you need processed, give Rocycle a call.
Our fast, efficient, and valuable service is sure to please you!