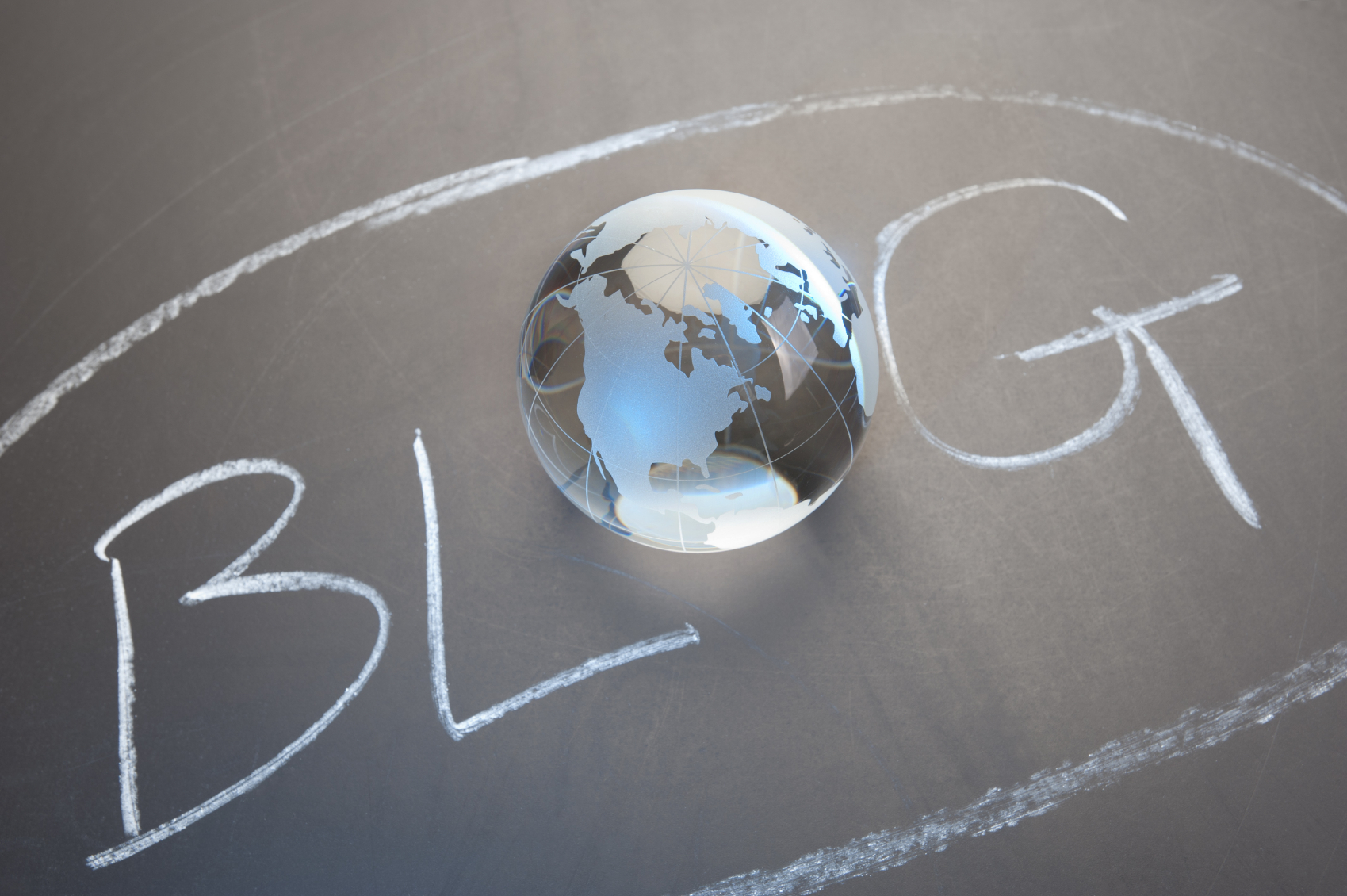 Learn more about IT asset management, e-waste, computer and electronic recycling, & data destruction with the Rocycle blog!
If you have excess or outdated IT equipment that you need disposed of or off lease equipment that you need processed, give Rocycle a call.
Our fast, efficient, and valuable service is sure to please you!