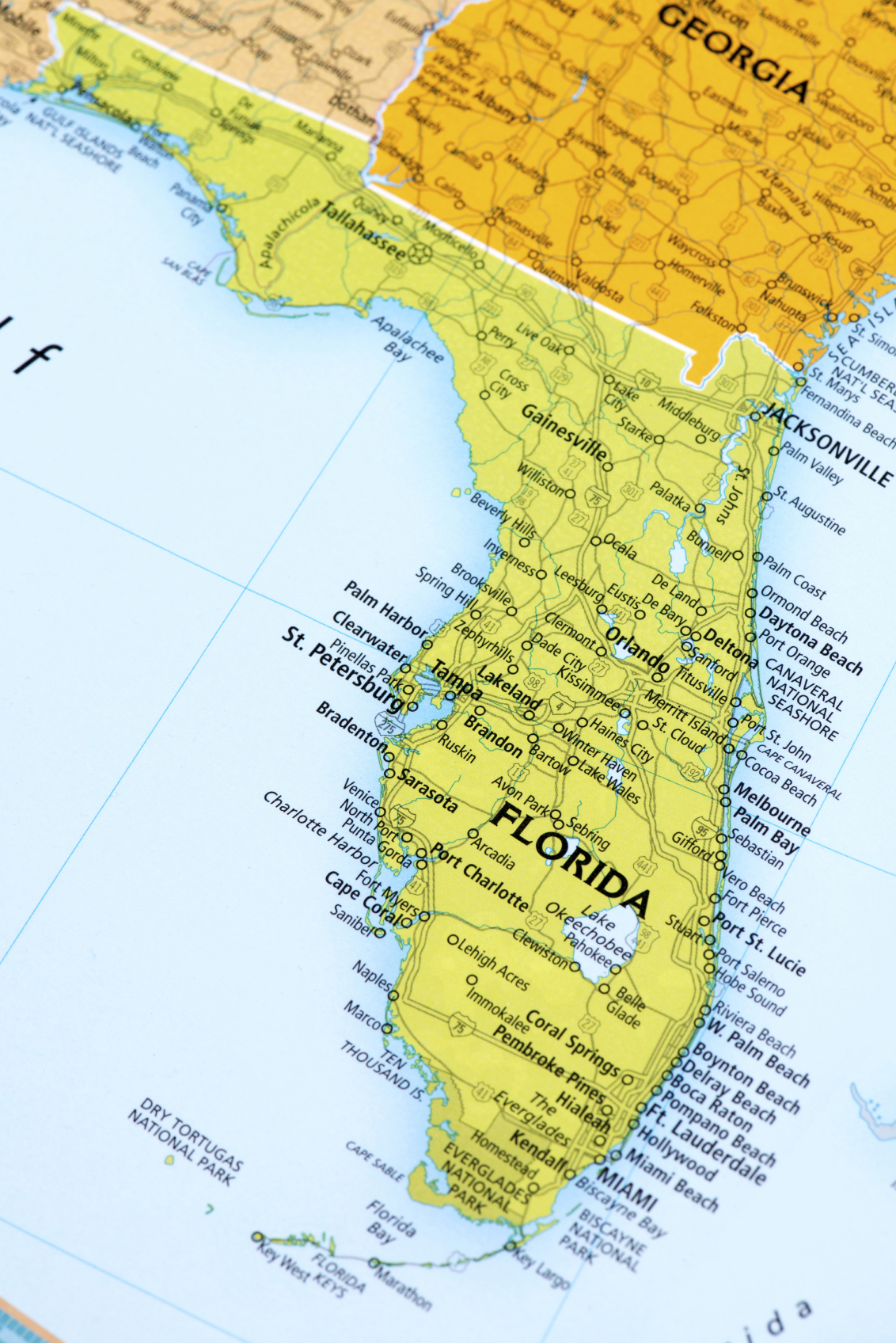 Protect Florida by Recycling Your Computers
Florida is a beautiful state with many ecologically sensitive areas that need to be preserved and protected. A great way to help is make sure you recycle in Florida. By recycling in Florida, you can reduce the amount of rubbish in the Florida landfills. By recycling your computers, electronics, and other IT equipment, you help to ensure hazardous materials don't leach into the top soil or make it to our waterways. When you're ready to do your IT recycling, partner with a local Florida recycler.
Where Can I Find Computer Recycling Services in Florida?
Rocycle is headquartered in Florida, and proudly offers computer recycling services.  If you have a small quantity of electronics or computers you need recycled, you can ship them directly to us or drop them off at our location in Dade City. If you have a large amount of IT recycling, give us a call! We can make arrangements to come to your location and pack up the equipment or have a freight company pick it up.
If you have excess or outdated IT equipment that you need disposed of or off lease equipment that you need processed, give Rocycle a call.
Our fast, efficient, and valuable service is sure to please you!